This job listing has expired and may no longer be relevant!
Full-Time

Extreme Weather Shelter Project Staff
Job Description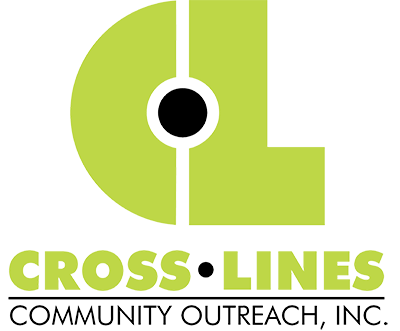 Job Descriptions
Job Site: TBD
Reports to: Directors Team
Wage Rate: $25 (First Shifts) $30 (Overnight)
Term: December 1,2021 to March 31, 2022
Classification: Support Worker
First Shifts: 5pm-9pm or 6pm-9pm
Overnight Shift: 9pm-7am
A "Sign up Genius" will be sent out on a 14-day cycle. Staff selects shifts within that time frame. If the day
signed up for becomes a shelter day (25 degrees and below), then that staff will be working. Notification
via text alert and hotline.
First Shift (6 people)
The first shift is to ensure the guest is safely checked into the
Cold Weather Shelter, and that their needs have been met.
Duties:
● Engage and welcome guests into the shelter
● Abide by checklists and program guidelines, communicating them to guests
● Assist in Check In, Guest Rules, Waivers
● Conduct Search at designated station
● Monitor guests during waiting periods, and throughout each station
● Assign proper items to guest for showers
● Oversee dinner
● Assign designated sleep areas, beds, blankets, etc.
● Write incident reports and communicate to all necessary staff/management
● Report any issues to Shift Lead
Overnight Shift (3 people)
The overnight shift is to provide the sense and physical presence
of a secure environment for the shelter guests and volunteers during the overnight hours.
Duties:
● Work in cooperation with the first shift to provide consistency for shelter guests
● Maintain order and safety in shelter
● Seek to prevent violence, excessive noise and other infractions of rules
● Regularly patrol sleeping areas and restrooms
● Make sure all door areas are closed securely
● Write incident reports and communicate to director
● Remain awake through night while overnight volunteer sleeps
● Complete assigned tasks such as organization of non-sleeping shelter areas
● Make sure all guests leave the shelter by 7AM daily
How to Apply
Apply Here:
https://forms.gle/DdFPENsAxCQTkjpa7
1192 total views, 1 today
Apply for this Job